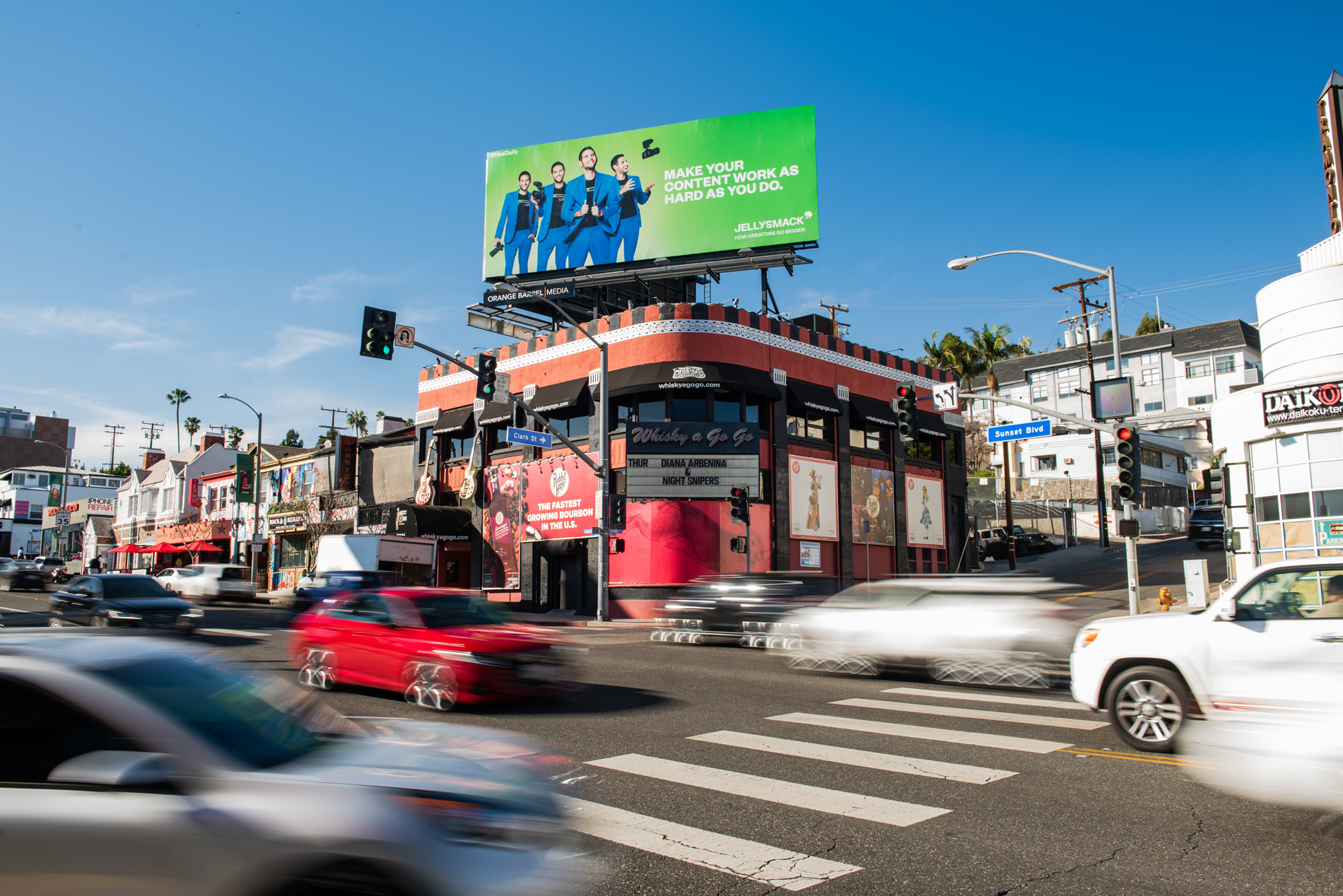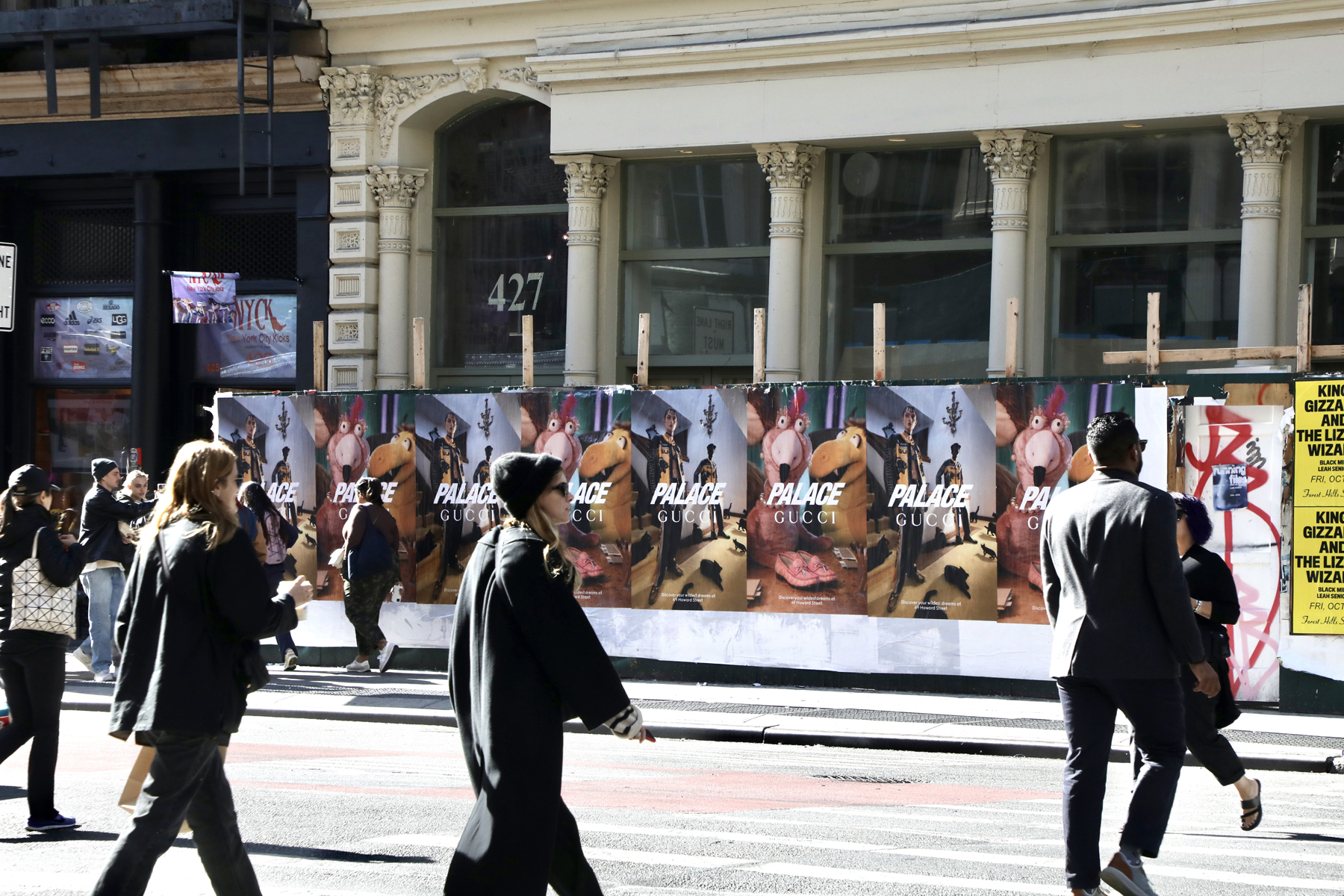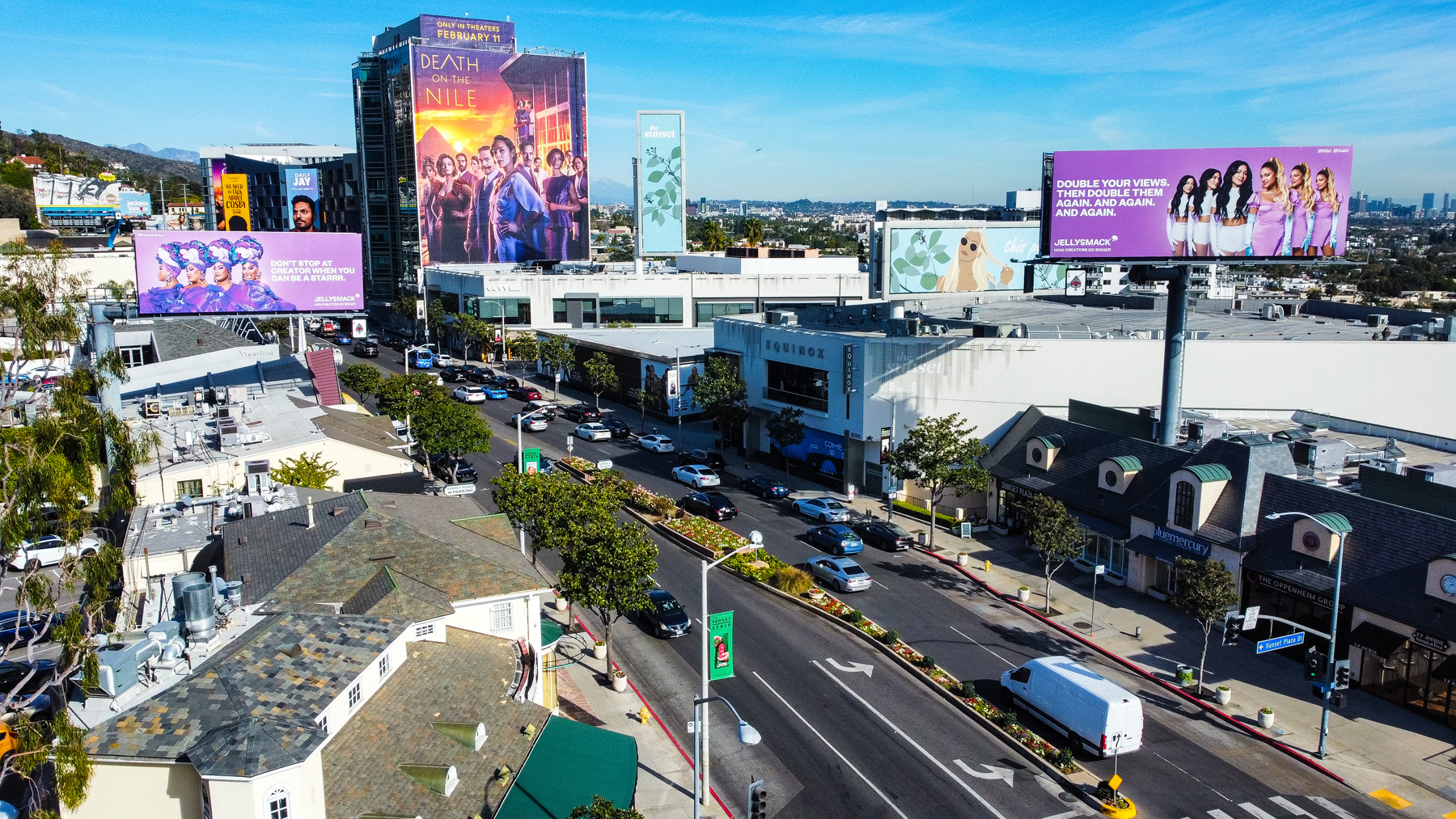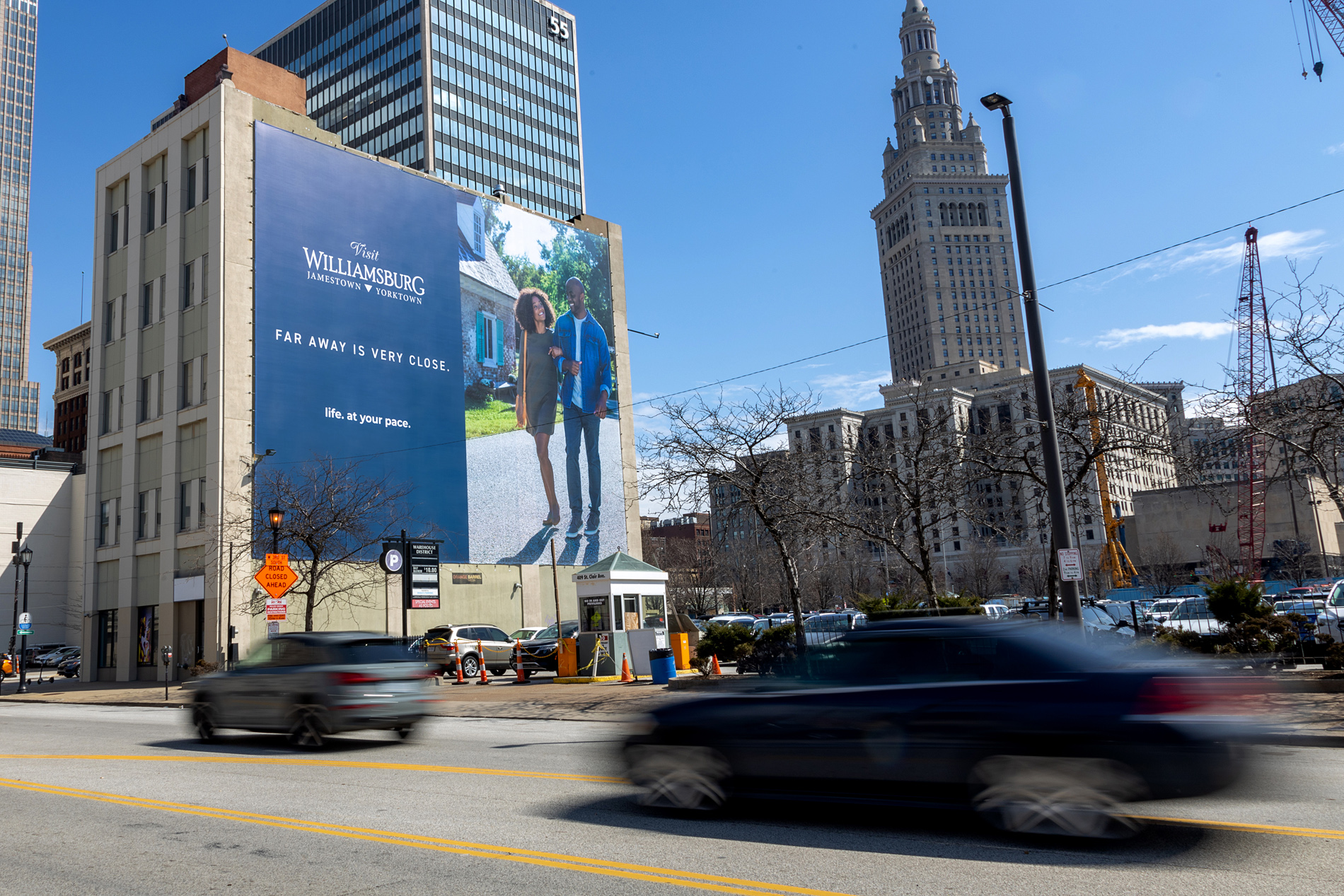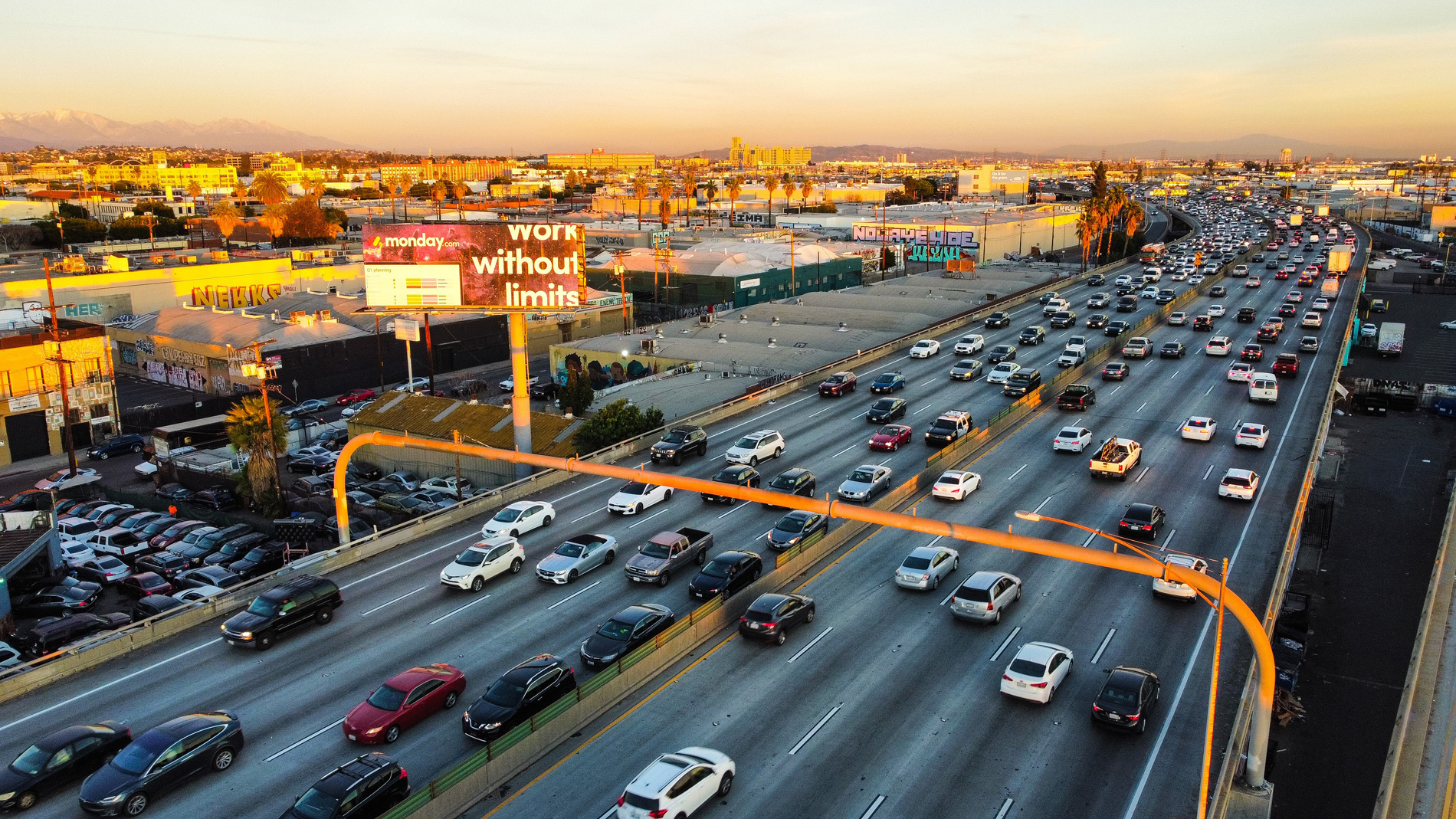 "We are an Exclusive Out-of-Home Media Firm"
OUR STORY
NPRP was founded by experienced media executives in 2012 specializing in Out-of-Home Media
We cover all domestic and international formats for a dynamic blend of brands across all categories
PHILOSOPHY
Our goal as an independent media firm is to provide a platform that delivers an elevated outlook and strategy when executing media
We're never satisfied until we exceed expectations in every manner. Clients can expect first class customer service along with detailed research, unparalleled creativity, and complete transparency.
APPROACH
With today's consumer being a multi-dimensional decision maker, maximizing touch points has never been more critical.
Our consistent and over-arching process remains the same: Craft a customized campaign that maximizes ROI and media dollars no matter the size.
SERVICES
Strategic planning and buying across all OOH platforms
Custom program creation, negotiation and optimization, all in real time
Complete campaign management from concept to completion with unrivaled customer service
Professional content capture and recaps
DIFFERENTIATORS
With a current client base consisting of many of the most recognizable brands in the world, this opens strategic doors, opportunities and alignments for all partners
As a boutique operator with serious buying power, we provide an incredibly value loaded rate structure
We punch above our weight class and run a smart team that can pivot and turn around projects swiftly and efficiently
All campaigns are treated as artistic expressions with professional imagery, recaps and other content options for all media
WE DON'T JUST FOCUS ON ALL THE CHALLENGES WE HAVE, WE FOCUS ON ALL THE OPPORTUNITIES.
Brad Magers, CEO of NPRP Media, brings over 21 years of leadership and expertise in the media industry.  Over the years, Brad has led and executed some of the largest OOH campaigns in the US with brands such as Coca-Cola, Anheuser Busch InBev and with many other Fortune 500 companies.  Brad has truly focused on building a team of the most talented, innovative and service driven individuals to achieve the highest standards and results for our clients.
Brad comes from a sports background, having previously been a top ranked tennis professional. The 20+ years of training in tennis have instilled his competitive spirit and steadfast focus to building a ground-breaking team.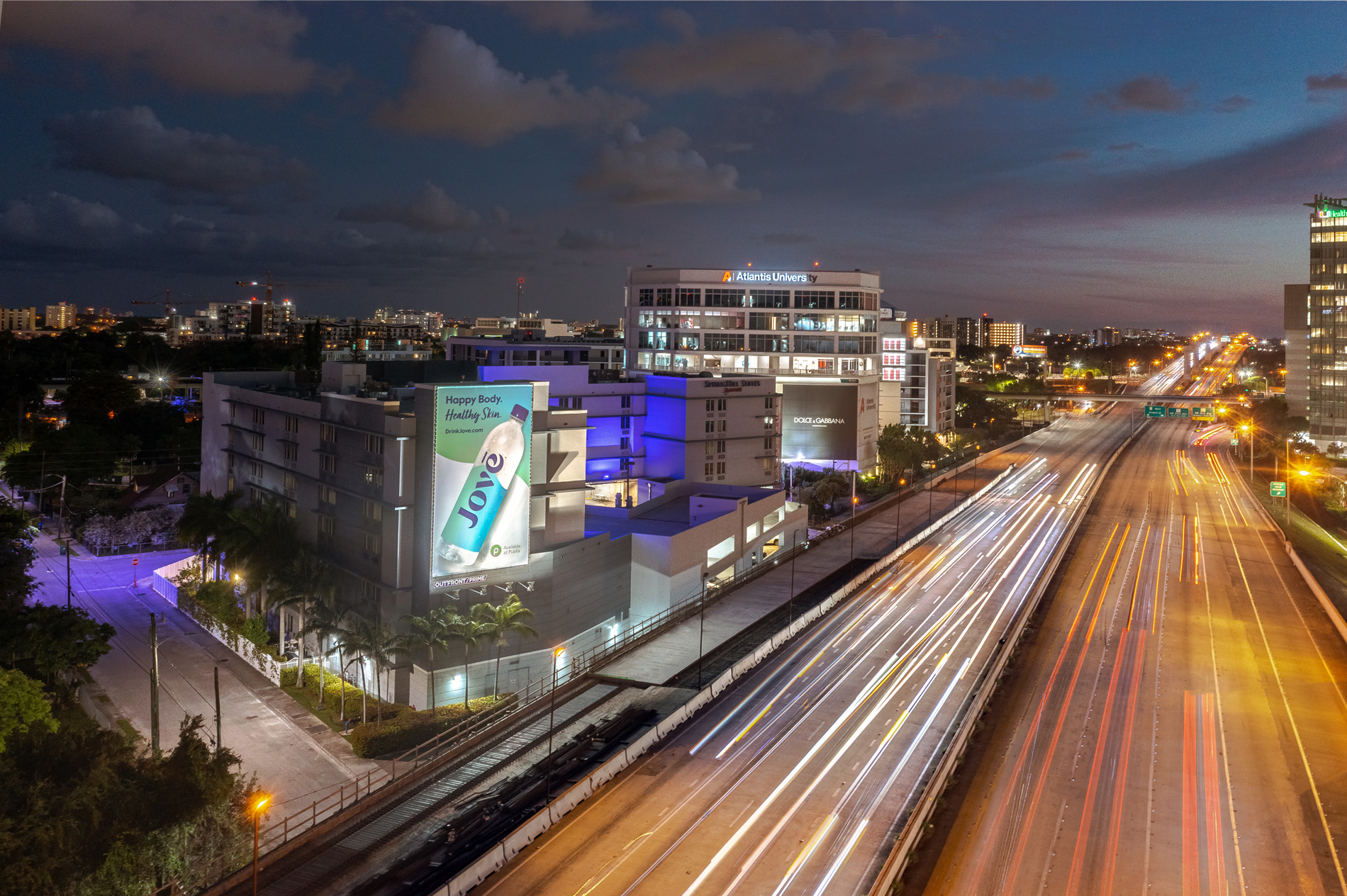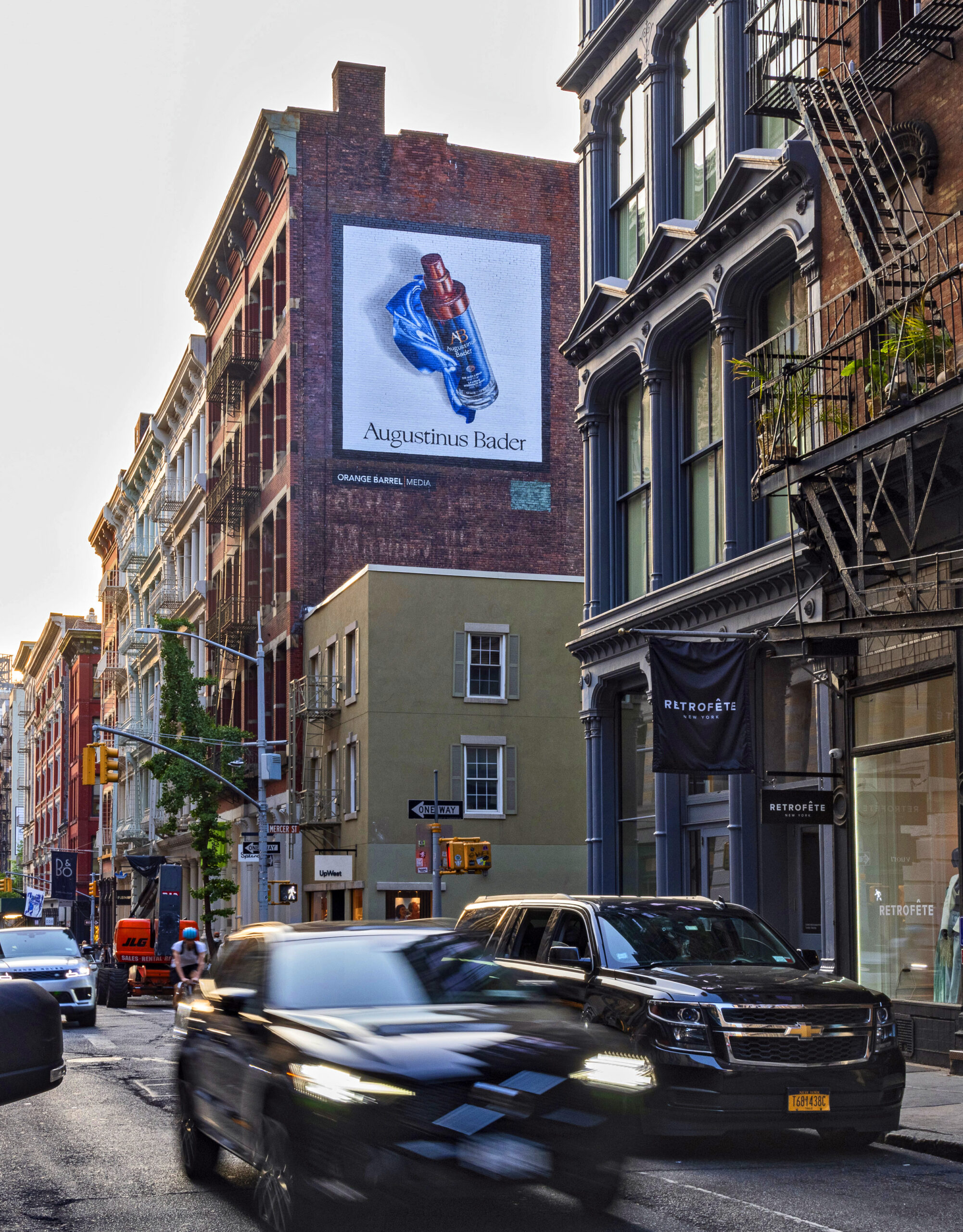 Lauren Magers, President of NPRP Media, carries over 12 years of experience and visionary concepts in the media, experiential and entrepreneurial landscape.  She sees the business world as a way to utilize her creative talents and dynamic out-of-the box ideas.  Lauren has made NPRP Media an industry leader in executing iconic OOH campaigns for 50+ of the biggest global Luxury Fashion brands in the world. At the forefront of emerging media and style trends, Lauren is an industry leader who truly understands how to leverage her client's brand stories to break through the cluttered media space.
With a background in competing in high level sports, she attributes her success in business to the determination and discipline sports taught her throughout the years.
GET IN TOUCH
Los Angeles Headquarters
9701 Wilshire Blvd. Suite 1000 PMB218
Beverly Hills, CA 90212
O: 310.741.8700